Retinal Camera Training for Primary Health Care Workers (ONLINE)
Course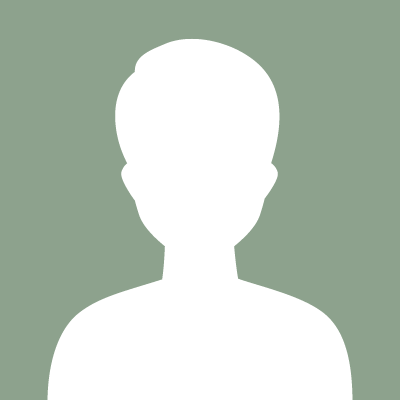 Colina Waddell
This course is designed for primary health care workers to enable you to:
- Describe how diabetes affects the eyes
- Take retinal photographs for the detection of eye disease due to diabetes
- Incorporate retinal photography in your health service, increasing awareness of the impact of diabetes on eye health
The Retinal Camera Training for Primary Care Workers online course aims to provide primary health care workers with the tools to assess vision (visual acuity) and discuss diabetic eye disease with patients, assisted by retinal photographs.
Learning Outcomes
After completion of this course, you should be able to:
describe how diabetes affects the eyes
measure and record visual acuity
use retinal photography as a tool for patient education
Please note that these modules were originally developed as part of a combined training package, that included a face-to-face workshop. These workshops, also referred to in the modules, are to be held in 162 locations throughout Australia. The locations have been selected by the Australian Government Department of Health. You can view a complete up-to-date list of locations
here
.

The Retinal Camera Training for Primary Health Care Workers course is endorsed by the following organisations: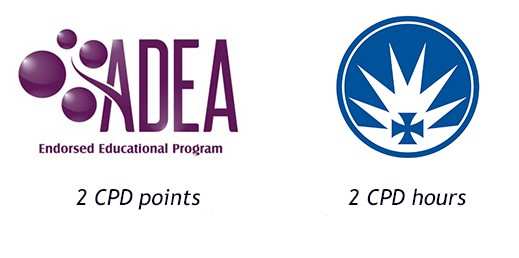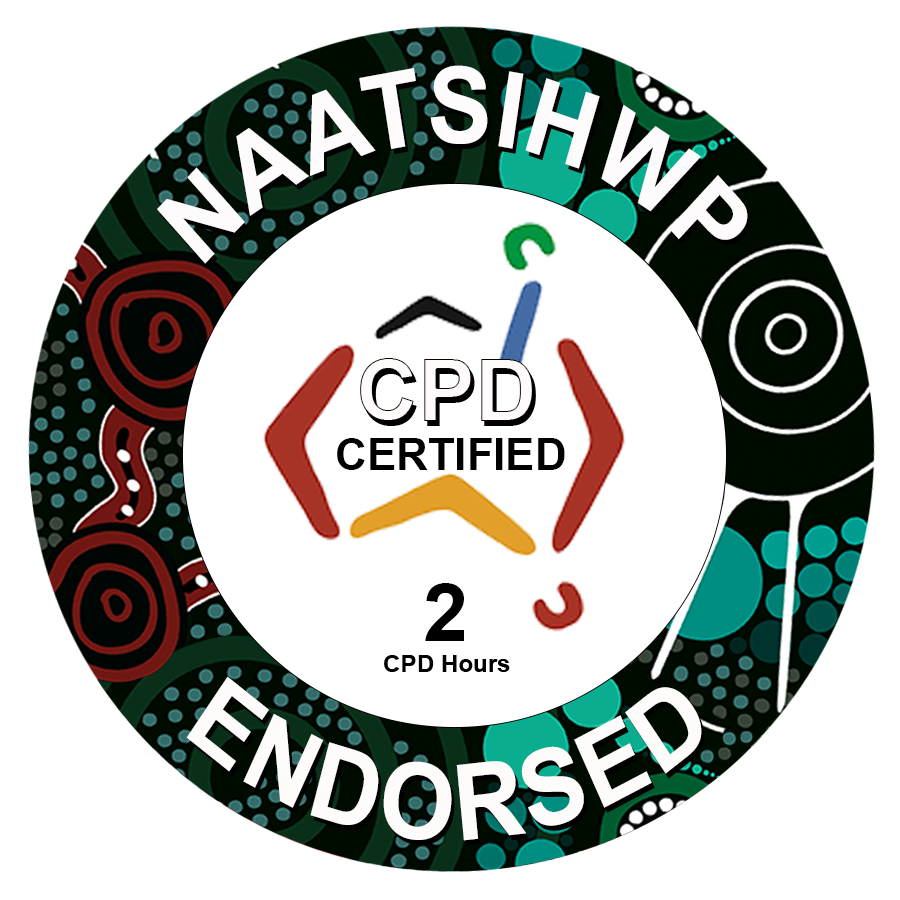 Funding for this course has been provided by the Australian Government as part of the Provision of Eye Health and Equipment Training Program.

Here is the course outline:
General information on the course structure and outcomes. This includes a pre-course survey, which must be completing prior to accessing the course materials.
Includes interactive modules, quiz and post-course survey.
Completion
The following certificates are awarded when the course is completed:
| | |
| --- | --- |
| | Retinal Camera Training for Primary Health Care Workers (ONLINE) certificate (2) |